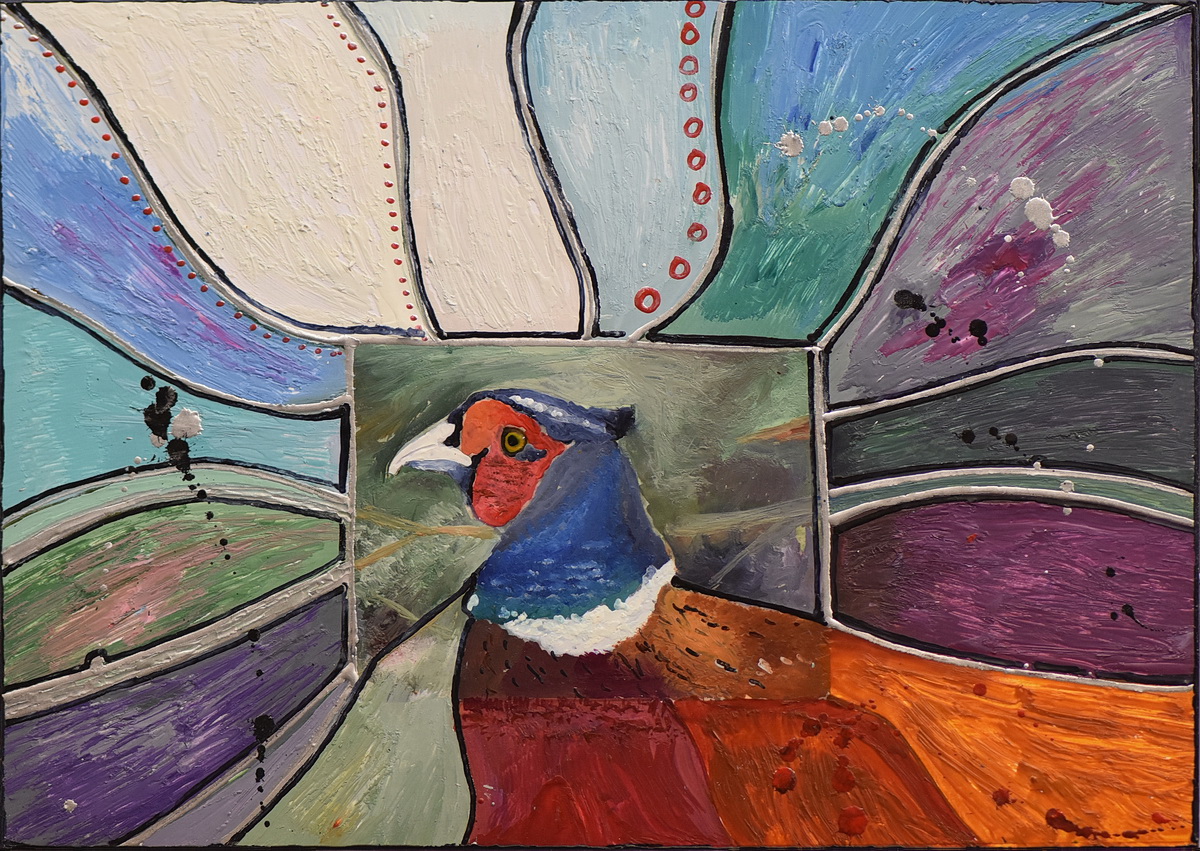 Gallery Updated with 2016 collection
… so almost half way through February and time to update my gallery image collection to include some newer encaustic art works – encaustic 2016.  I got into the colouring-over idea by realising that many people love colouring-in books and that this is a massive worldwide relaxation hobby. So for those who want to progress toward creative expression by painting original work a next step is colouring-over as this can bring confidence in the actual physical techniques of applying paint and mixing colours. Encaustic art blocks are a perfect wax medium for this – non-toxic wax & pigment formulation – and the encaustic art low-heat stylus is the perfect tool (now copied into many versions by other companies too (… not made better than the original in my opinion).
But that does not dominate all my current work, some is just for my own pleasure and inner journeying.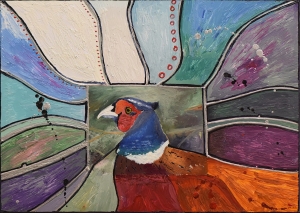 ---
---