Welcome to my new responsive website – launched on July 1st 2015 when I'm still 58 years old. The continuous advance of technology (and the years) demands flowing changes in attitude and capability, so this site is some of that. And if you are interested then there are a lot of photos from across the years here, both encaustic work as well as many images, with special focus to west Wales where I live. The index is hidden on the left side – just click there to reveal it.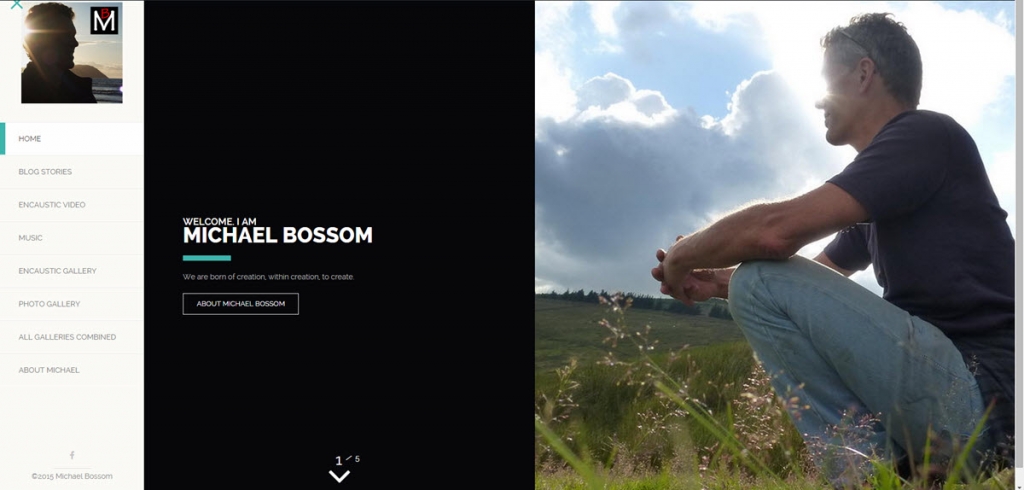 Thanks for taking time to look here.
Hopefully I'll find fresh inspirations to create & share on many levels.
Perhaps I'll become more responsive myself?!
Be well … Michael